Product Detail
Product Tags

Online Turbidity Meter T6570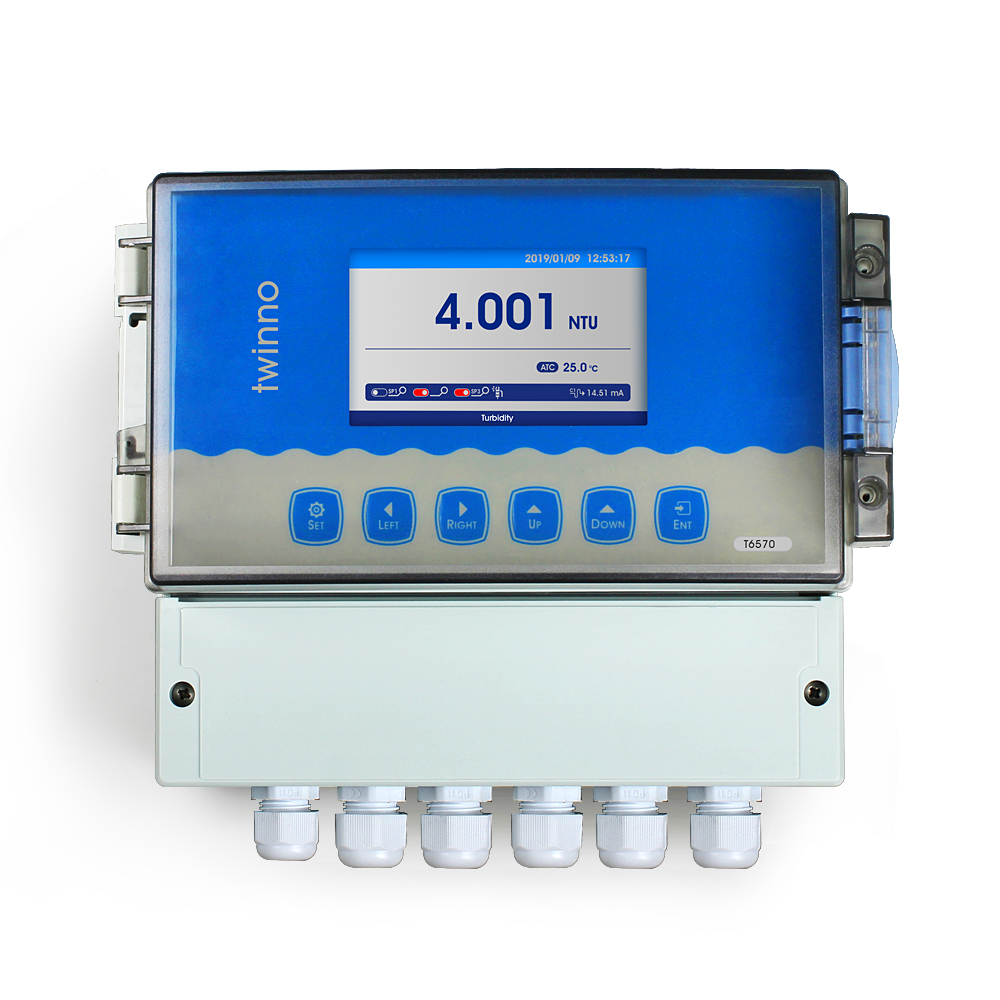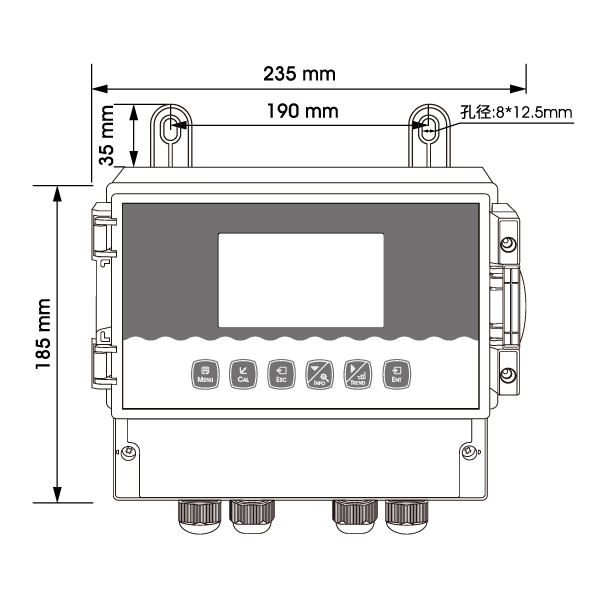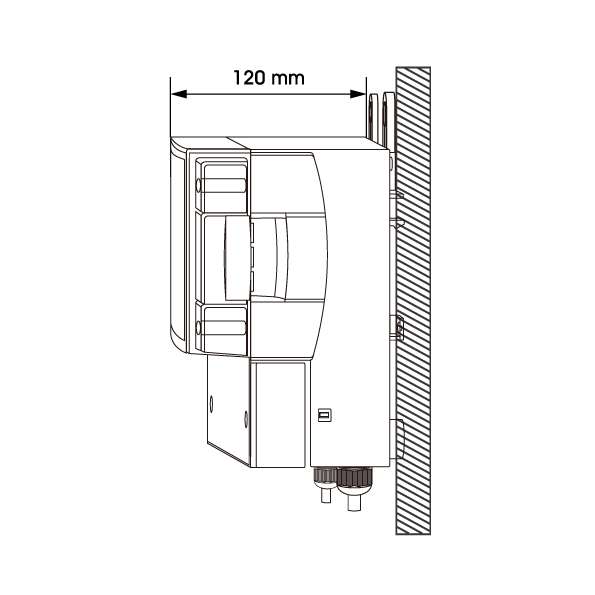 The principle of the turbidity/sludge concentration sensor is based on the combined infrared absorption and scattered light method. The ISO7027 method can be used to continuously and accurately determine the turbidity or sludge concentration. According to ISO7027 infrared double- scattering light technology is not affected by chromaticity to determine the sludge concentration value. The self-cleaning function can be selected according to the use environment.
Stable data, reliable performance; built-in self-diagnosis function to ensure accurate data; simple installation and 
Typical Use
The online turbidity meter is an online analytical instrument designed to measure the turbidity of water from waterworks, municipal pipeline network, industrial process water quality monitoring, circulating cooling water, activated carbon filter effluent, membrane filtration effluent, etc. especially in the treatment of municipal sewage or industrial wastewater.
Whether evaluating activated sludge and the entire biological treatment process, analyzing wastewater discharged after purification treatment, or detecting sludge concentration at different stages, the sludge concentration meter can give continuous and accurate measurement results.
Mains Supply
85~265VAC±10%,50±1Hz,power consumption ≤3W;
9~36VDC,power consumption:≤3W;
Measuring Range
Turbidity: 0~9999NTU
Online Turbidity Meter T6570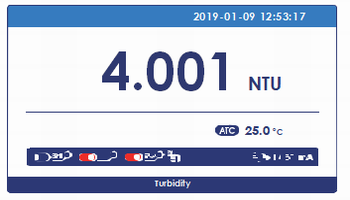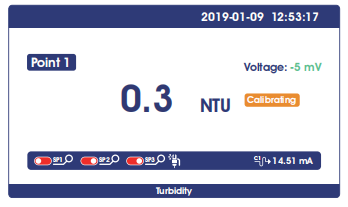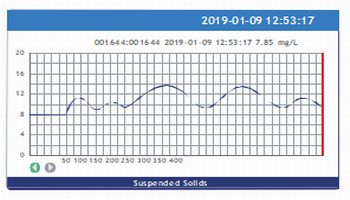 Features
1.Large display, standard 485 communication, with online and offline alarm, 235*185*120mm meter size, 7.0 inch large screen display.
2.The data curve recording function is installed, the machine replaces the manual meter reading, and the query range is arbitrarily specified, so that the data is no longer lost.
3.Real-time online recording of MLSS/SS, temperature data and curves, compatible with all water quality meters of our company.
4.0-20NTU, 0-400NTU, 0-4000NTU, a variety of measuring ranges are available, suitable for different working conditions, the measurement accuracy is less than ±5% of the measured value.
5.The new choke inductance of the power board can effectively reduce the influence of electromagnetic interference, and the data is more stable.
6.The design of the whole machine is waterproof and dustproof, and the back cover of the connection terminal is added to extend the service life in harsh environments.
7.Panel/wall/pipe installation, three options are available to meet various industrial site installation requirements.
Electrical connections
Electrical connection The connection between the instrument and the sensor: the power supply, output signal, relay alarm contact and the connection between the sensor and the instrument are all inside the instrument. The length of the lead wire for the fixed electrode is usually 5-10 meters, and the corresponding label or color on the sensor Insert the wire into the corresponding terminal inside the instrument and tighten it.
Instrument installation method

Technical specifications
| | |
| --- | --- |
| Measurement range | 0-9999NTU |
| Measurement unit | NTU, mg/L |
| Resolution | 0.001; 0.01; 0.1; 1 |
| Basic error | ±1%F.S |
| Temperature | -10~150℃ |
| Temperature Resolution | 0.1℃ |
| Temperature Basic error | ±0.3℃ |
| Current outputs | Two 4~20mA,20~4mA,0~20mA |
| Signal output | RS485 MODBUS RTU |
| Other functions | Data record &Curve display |
| Relay control contacts | 3 Group: 5A 250VAC,5A 30VDC |
| Optional power supply | 85~265VAC,9~36VDC,power consumption≤3W |
| Working conditions | There is no strong magnetic interference besides the earth |
| Working temperature | -10~60℃ |
| Relative humidity | ≤90% |
| Waterproof rating | IP65 |
| Weight | 1.5 kg |
| Dimensions | 235×185×120mm |
| Installation | Wall mounted |
---
Previous:
Online Turbidity Meter T6070
---
Write your message here and send it to us